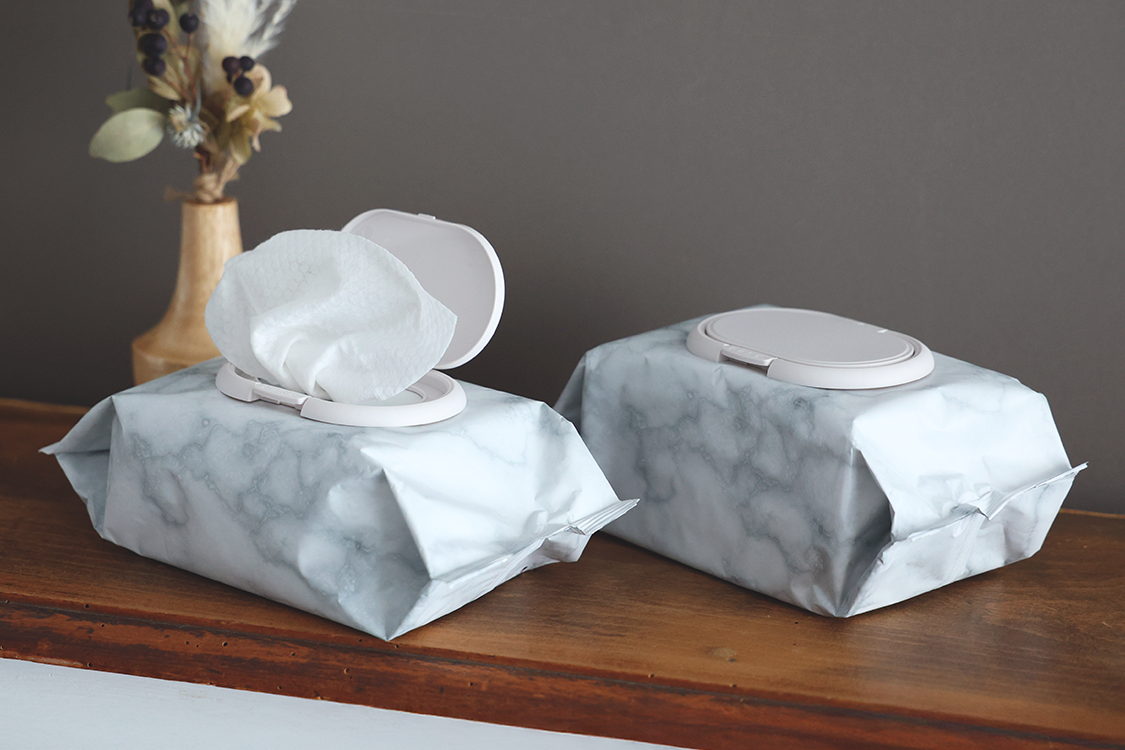 During your baby's first months, expect to go through diaper after diaper… literally. This means you are also going to spend a lot of time on a changing table. It only makes sense to make sure your baby's diaper changing station should be complete as well as comfortable for both of you.
You will need baby essentials like wet wipes, cotton balls, a fresh change of diapers (and clothing), and, occasionally, a tube of rash cream.
Also, the most crucial part of changing your baby's diapers is never leaving them alone on top of their changing table. Anything can happen, and it's possible that they can start rolling over at the most inopportune time. So don't risk it! It is best to keep all of your diaper changing supplies within reach so you will never have to leave your baby's side, not even for a second.