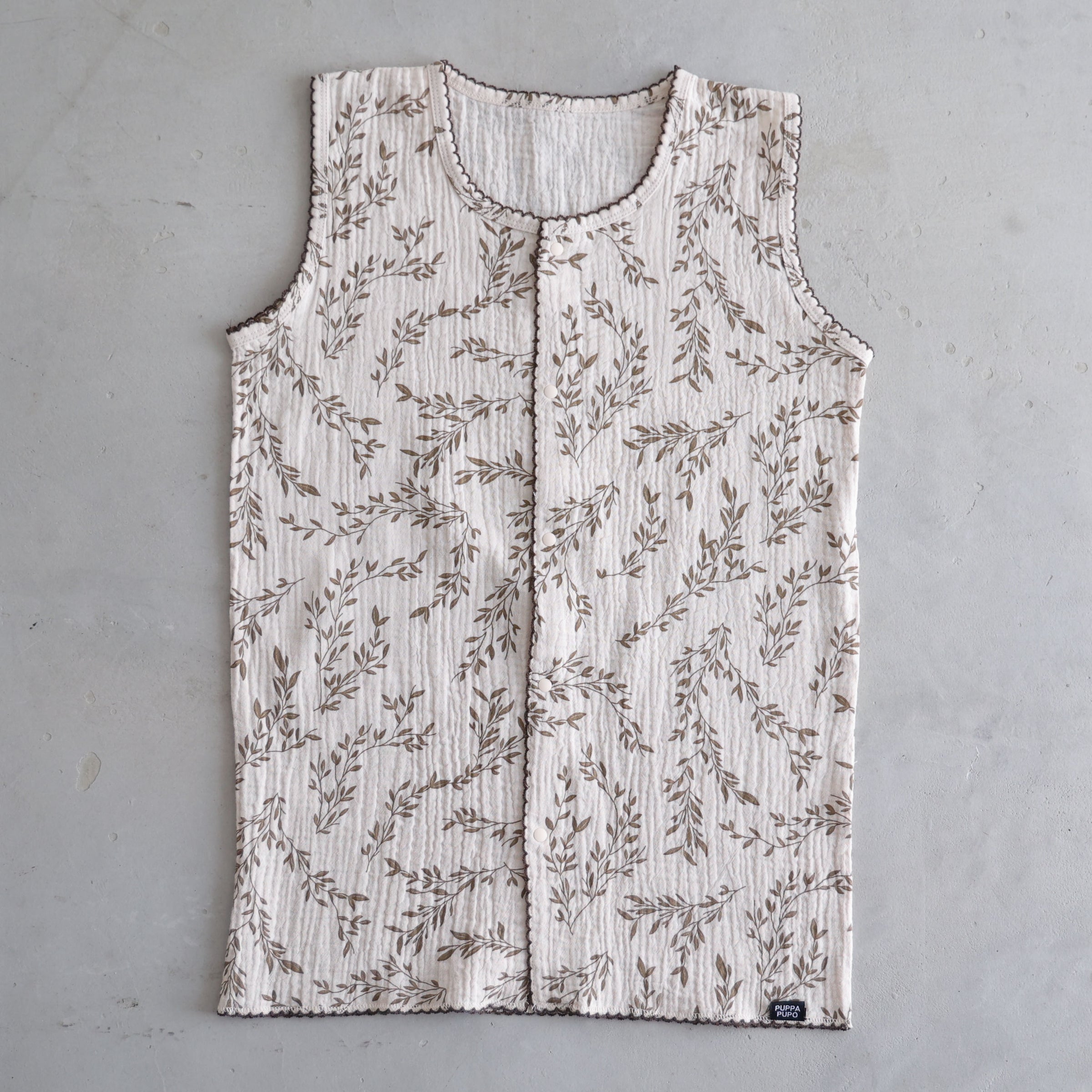 Basically defined, a wearable blanket (also called a sleep sack) refers to a type of blanket that you wear instead of put on top of your body. A wearable blanket can be used in addition to a regular blanket. Or if you prefer, it can replace the latter all together.
A good wearable blanket will fit your baby's little body loosely but comfortably. Your baby's arms will go through the armholes, which add ventilation to the inside of the blanket.
Now that we have established what a wearable blanket is, you might be wondering why exactly your baby needs one if they already have a regular blanket. We are certain that your baby loves his baby blanket. But there are good reasons why you should also consider adding wearable blankets to your growing list of baby must haves.
Read more ▼




5 THINGS TO LOVE ABOUT WEARABLE BLANKETS

1. Wearable blankets are soft and breathable.
2. Wearable blankets fit just right.
3. You don't have to worry about missing blankets.
4. Wearable blankets keep your baby's temperature at just the right level.
5. Finally, your baby will feel safe and secure in a wearable blanket.

Letting your baby use a Living Textiles wearable blanket will remind them of the safe and warm feeling of being inside the womb. Akin to being swaddled, being wrapped in a comfortable wearable blanket will help them feel secure and learn how to self-soothe.
A wearable blanket will help improve the quality of your baby's sleep because it keeps them in a calming position. It prevents the Moro or startle reflex from happening. And more importantly, it will always remind them of your reassuring presence.
Wearable blankets are an important addition to any baby shopping list. It is comfortable and easy to wear, and it helps maintain your baby's optimum temperature, improving their quality of sleep.
However, it is still very crucial to note that a wearable blanket – or any baby product for that matter – is no replacement for you and your supervision. Never leave your child unattended and always maintain a safe and secure environment inside and outside the home.